Heavy-Duty Truck Security and Document Storage by VSM
Vehicle Safety Manufacturing offers the widest assortment of heavy truck electrical accessories in the OE and aftermarket truck segment to fulfill the needs of customers working in the harshest environments including material handling, construction, agriculture, forestry, mining and other on and off-road equipment and truck applications. VSM's terminals and junction blocks, as well as backup alarms and circuit testers, will meet or exceed your expectations and include long-life components meaning less down-time due to faults. Learn more about our individual cases and kits below and feel free to contact us if you have any questions or require a customized solution.
VSM39 Manifest Document Holder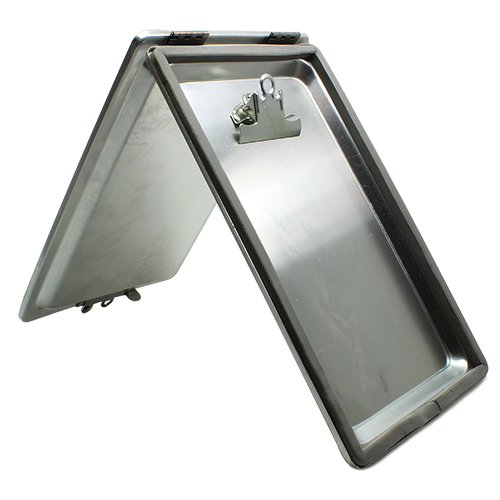 Convenient way to protect and store documents.
Lightweight aluminum body, stainless steel hinge and latch.
Outside: 13" x 8" x 1-1/2".
Inside 11-1/2" x 6-1/2" x 1-1/4"
VSM40 Round Document Holder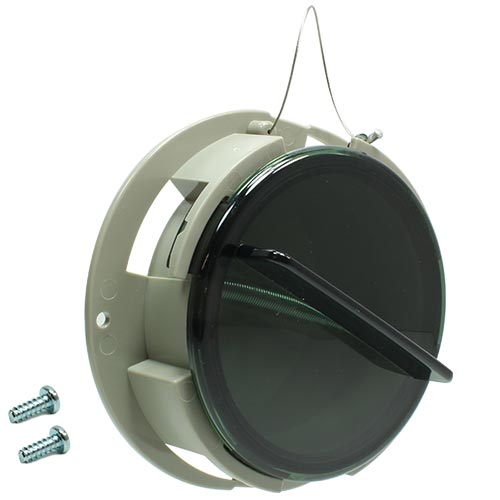 Convenient way to protect and store documents.
Cam-On opaque cover with gasket seal ensures moisture resistance.
UV-Resistant polycarbonate lens and housing.
Retaining spring holds documents in place.
VSM10GHG Glad Hand Grip
1⁄2" NPT.
Quick, easy disconnect for air hose connection
Machined steel core.
D.O.T. standard red and blue grips.
Made in the U.S.A.
VSM12000 Glad Hand Lock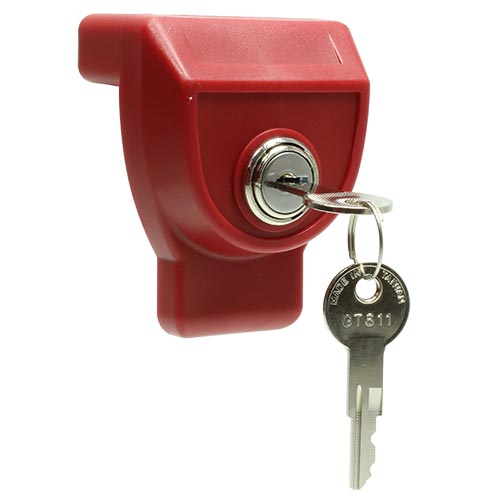 Low cost theft deterrent.
Fits 99% of all glad hands.
Easy to install and remove.
Used in "spotting" trailers.
Available keyed alike